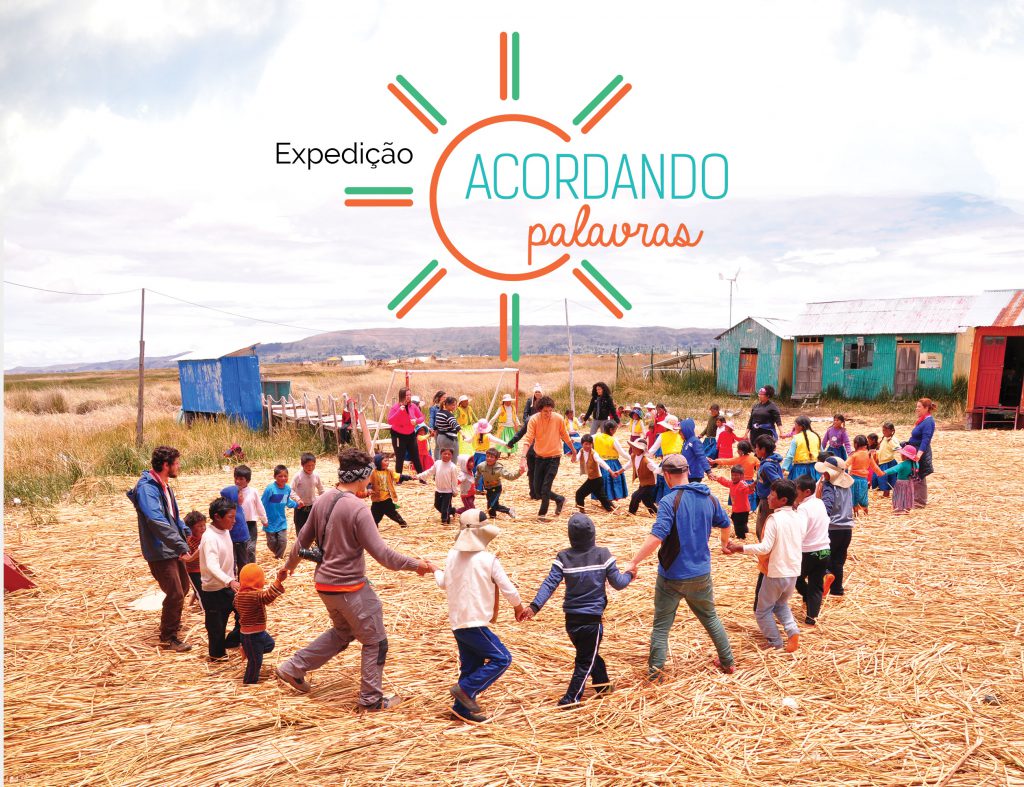 A learning expedition, as a group, with a view to immersion in the Andean culture, understanding that personal development processes take place in this relationship. The expedition involves urban activities of cultural experimentation and solidarity tourism in traditional communities with the objective of providing cross-cultural experiences, capable of developing significant learning related to self-knowledge, sociability, autonomy, creativity, improvisation in the face of the unknown, group work, management of conflicts and difficulties in adverse social contexts.
To get to know impactful landscapes, places and cultures from the perspective of the people, to contribute to the local economy by means of "fair payments" directly to the residents without agents who only aim at profit, to experience intensely the sociability within the group, and of the group with other cultures in a self-managed way, to expand its cultural repertoire and to interact with an Andean community mediated by community action, besides practicing Spanish and having contact with other travelers of different nationalities.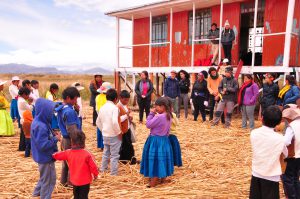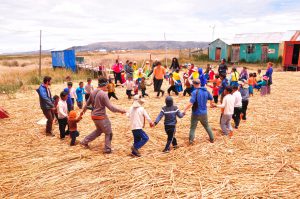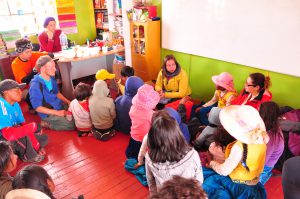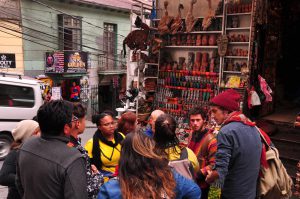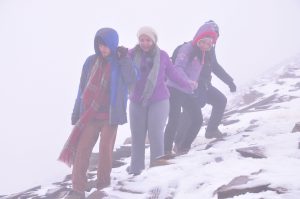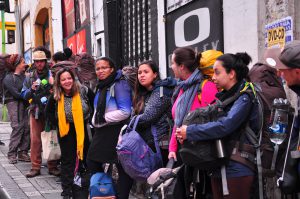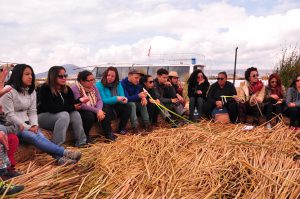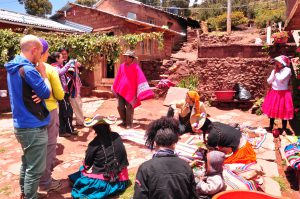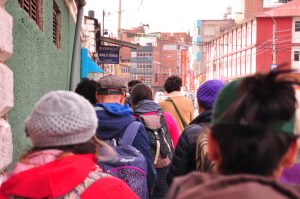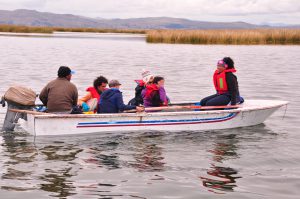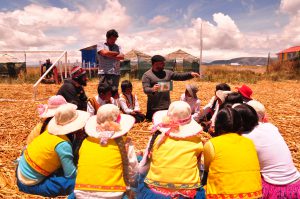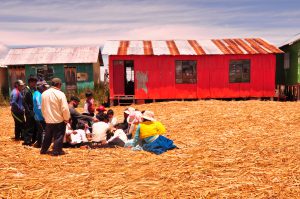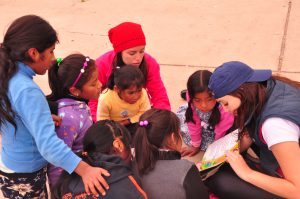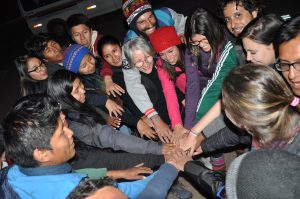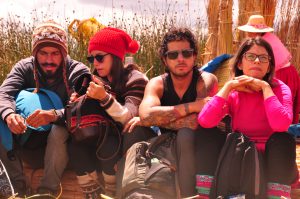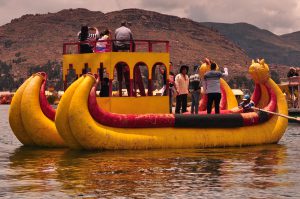 We are organizing the next edition of the Expedition
Watch the video from Expedição Acordando Palavras
We recorded a video that tells a little about the expedition, with scenes captured during this first training we can see a little of the places, activities, behaviors, a show of the reality that we lived in these 15 days of expedition!
Would you like to join the expedition?
Register your interest and we will contact you in the next issue.