Independence and Experimentation
The world is our classroom
We are what we experience
Since 2005, the Association Bem Comum has been working with the offer of educational processes. Its goal is the human and holistic development of people with the aim to increase knowledge and skills, promote solidarity and citizenship and inspire young people and adults to realize their life projects. We emphasize processes that ensure interaction between generations by living with the "different". This is the primary way to face the hardships and conflicts of life in society.
Are you between 10 and 17 years old and would like to participate in our actions?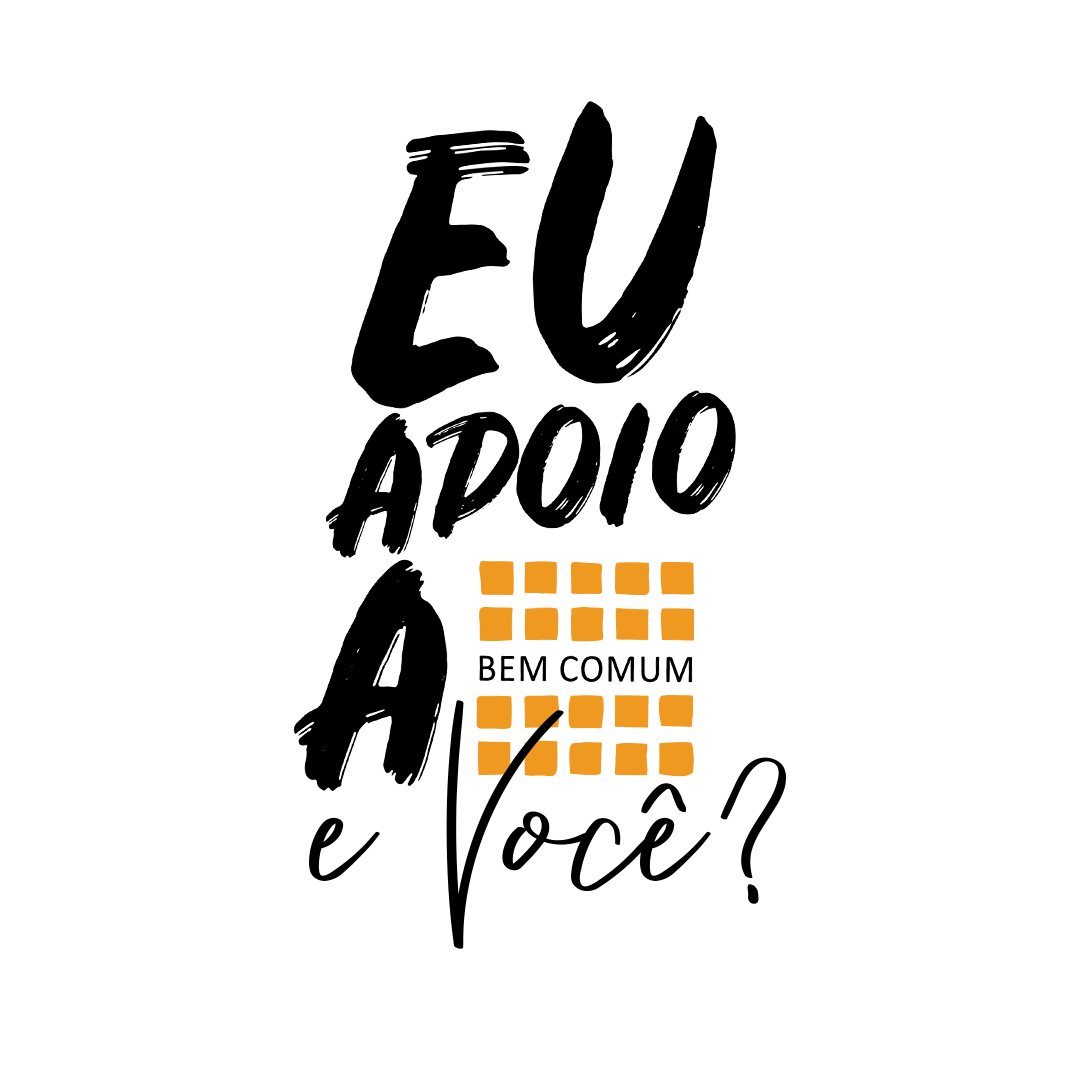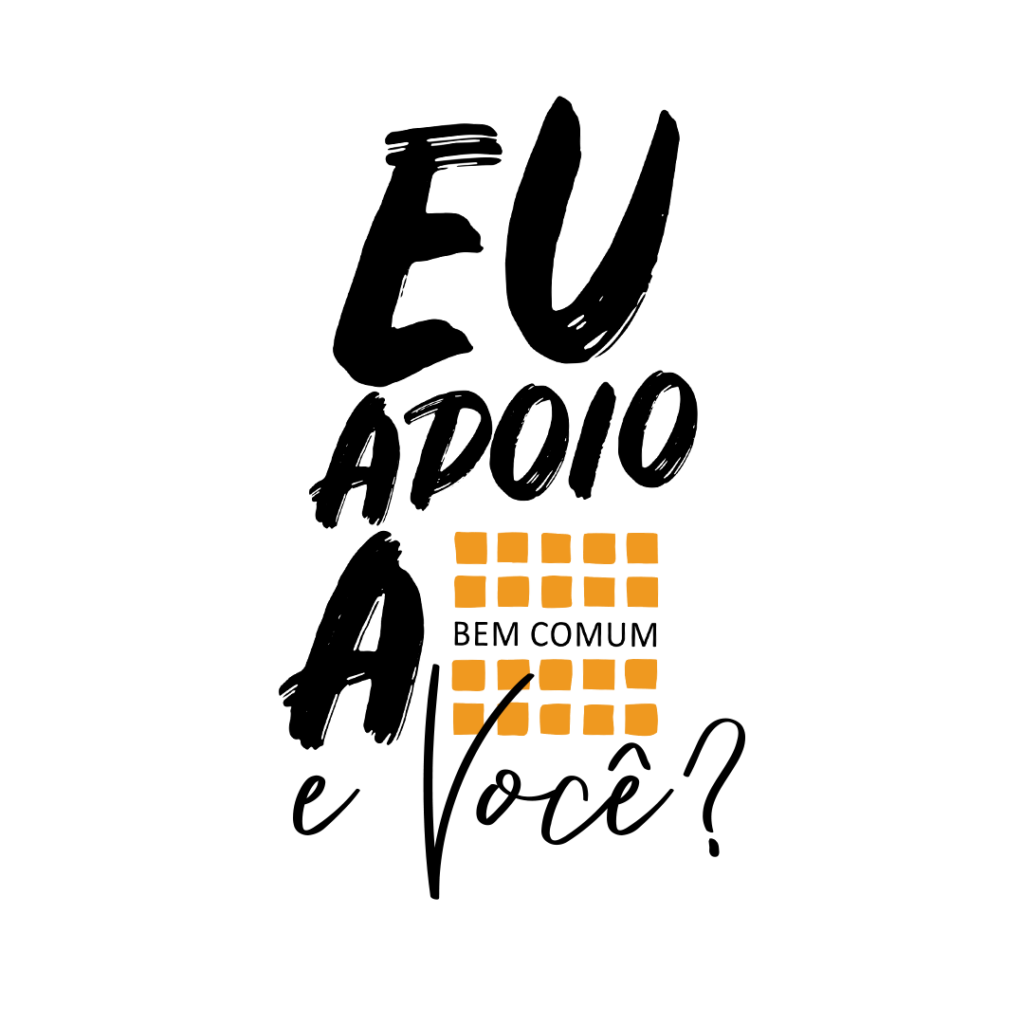 Help us to inspire people,
transform lives and change stories
Learn more about our projects.
We are looking forward to your visit.
Rua Nossa Senhora de Nazaré, 111
Cidade Dutra | São Paulo – SP